GIVE SOMEONE YOU LOVE THE GIFT OF SELF -CONFIDENCE!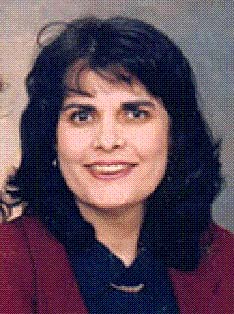 We are making it easier than ever for you to introduce hair removal to someone in your life. (friend, co-worker, family member) Call our office, or stop by and we will give you a free gift certificate in the amount of $28.00 to commemorate our 28th year in practice. When you refer two new clients to our clinic we'll reward you with your choice of a gold dipped rose, or our beautiful diamond heart pendant.
This beautiful diamond heart pendant has a .06 diamond in a round setting. A beautiful 10K box chain. This is yours for introducing us to only two new clients.
Crazy Day prices for a winter of through-the-roof self-confidence!
This is our most amazing deals on laser hair-removal:
Regular bikini-line, 4 treatments for $500.00 Full bikini-line, 4 treatments for $600.00 Mini bikini-line, $99.00 Underarms, 4 treatments for $400.00 Upper lip or chins, $59.00
Half-price treatment schedules, back by popular demand!
FACE BOOK BONUS! $$$
WWW.LASER4HAIR.NET Log on and click on to Cutting Edge Treatments. You can earn $700 up to $1,500 and more with just one click of the button. Just add this video to your face book page. Encourage your friends to give us a call. Like magic earn $50. Credit $$ for each person who comes in for treatment. Use these credits on laser treatment for yourself.